My Heritage Reviews



| | |
| --- | --- |
| Editor's Overall Rating: | |
| Average User Rating: | |





« Back to all the My Heritage User Reviews
02 December 2018
Reviewer: Boltus from Norway
19 of 42 people found this review helpful
| | |
| --- | --- |
| Search Effectiveness: | |
| Ease of Navigation: | |
| Features: | |
| Technical Support: | |
| Help Files / Documentation: | |
| Ease of Joining / Registration: | |
| Value for Money: | |
| Overall Star Rating: | |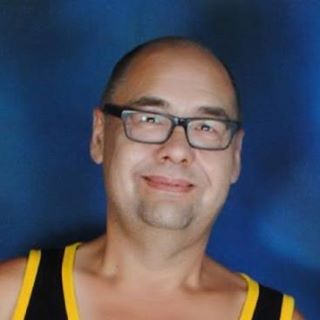 I had a DNA test done for my daughter. Her mother is a filippina and I am a half-half sami/norwegian.
Turns out they can not pinpoint sami background! They say my daughter is half filippina and almost 1/4 scandinavian and almost 1/4 FINISH and some central asian! (Some central asian makes sence, since the sami people is belived to origin from there thousands of years ago.)
Very disapointingly quality of the DNA test.
Lyder

In summary, I would not recommend My Heritage to a friend.
Was this review helpful? Yes or No
« Back to all the My Heritage User Reviews
Comments on this Review
comments powered by
» Click here to visit MyHeritage.com
or
« Back to the rest of our Genealogy Sites Reviews
Advertisements